Try our FREE Public Speaking Class!
Your first class is always free
Every Tuesday from 6 - 7 pm
in Downtown Oakland
Click on the link to the right to RSVP now!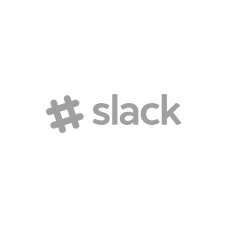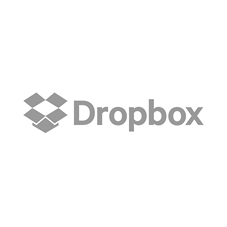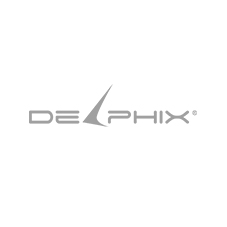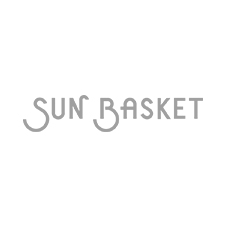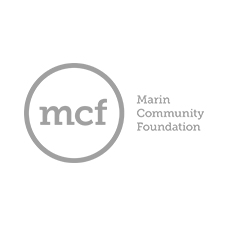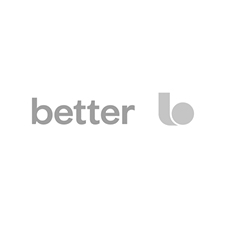 Types of Clients We've Served
CEO's
TEDx Speakers
Lawyers
Doctors
Tech professionals
Startups
Real Estate Agents
More
"Well, I was referred to Mark and I thought, great, I know a little about this, let's see if it works. It really was amazing. It was much more personal and interactive. Mark was very good at making me feel comfortable at telling my story. I really believe everyone should try this. I highly recommend working with Mark!" - Scott T.
"His sense of humor and caring spirit makes that journey all the more easier. I highly recommend him and encourage anyone who needs this work to jump in with both feet with Mark" - D