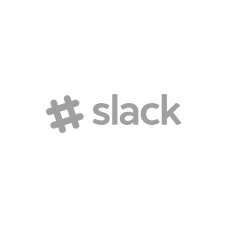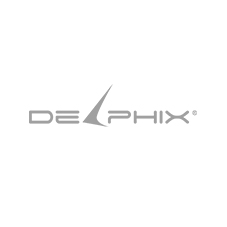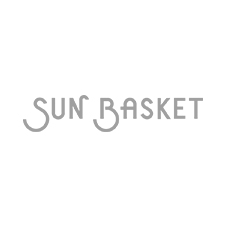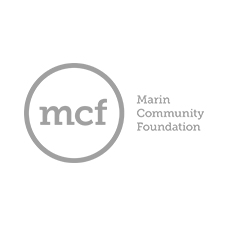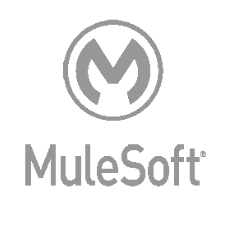 Types of Clients We've Served
CEO's
TEDx Speakers
Lawyers
Doctors
Tech professionals
Startups
Real Estate Agents
More
Try our FREE Public Speaking Class!
Your first class is always free
Every Tuesday from 6 - 7 pm
in Downtown Oakland
Click on the link to the right to RSVP now!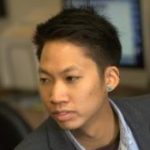 "I would get really anxious talking to strangers at networking events, and the idea of running my own workshops felt off-limits to me. Since beginning to practice this, not only has my ability to speak to strangers greatly improved, my overall anxiety has reduced! Not only did my speaking skills improve, I am also much more comfortable with myself now--which to me is priceless. I would highly recommend Mark to anyone looking to up-level their speaking skills AND their confidence in themselves!"
- Brian N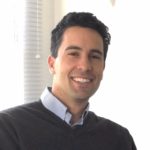 "His sense of humor and caring spirit makes that journey all the more easier. I highly recommend him and encourage anyone who needs this work to jump in with both feet with Mark"
- David B